Product Information
The MedLock™ Kit comes with our patented magnetic coupling (top) making it easy to put-on and take-off your mask, and a convenient nightstand dock (bottom) for simple and clutter-free storage.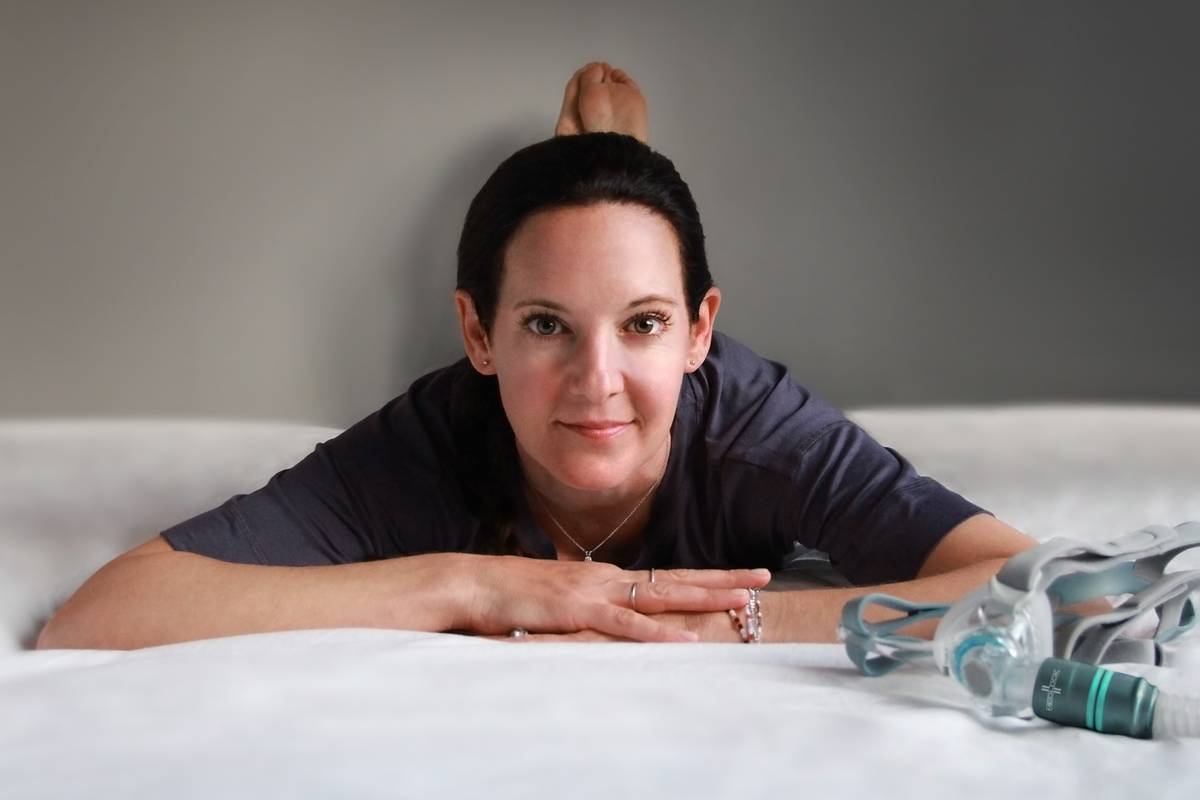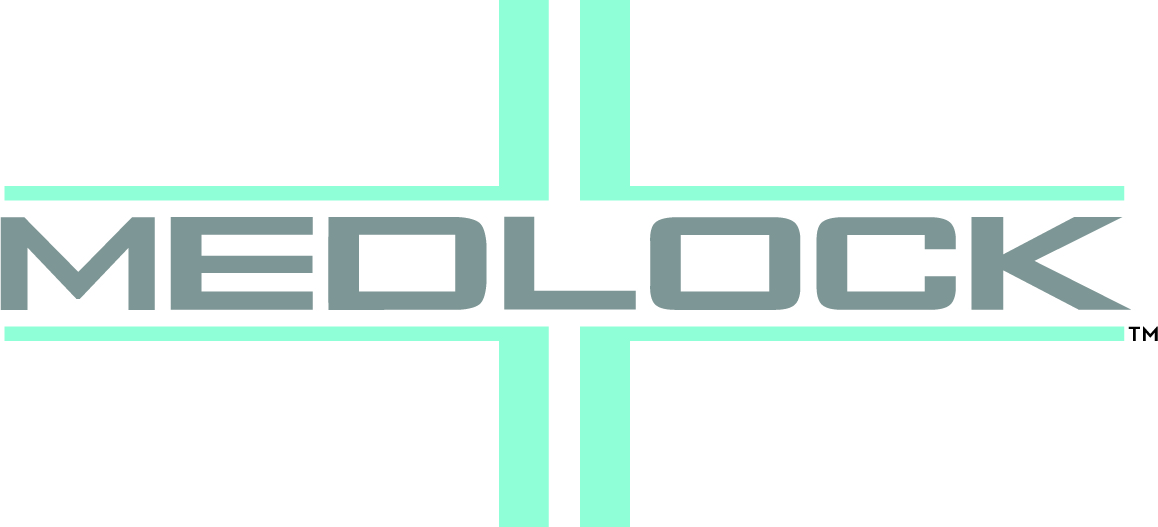 Making a great nights sleep a snap
Nothing feels better than a good night's sleep provided by your sleep therapy device made better with Medlock.
This product has saved my marriage. I can get in and out of bed without waking up my wife.