MagLock® Air Kit
Connection Perfection for Forced Air Helmets

Universal helmet & air hose fitment from the high G's at Indianapolis to the weekend on/off-road racer, MagLock® holds strong.
No more duct tape or zip ties! MagLock® technology creates an air-tight seal with 20lbs of force that will only let go when you need it to.
Lightweight nylon-infused ABS construction stands up to the rigors of motorsports and recreation.
Fits all helmets that use the standard 1.25in helmet barb and air hose. (Available adaptors sold separately.)
Designed in California, food-contact safe, fire-resistant, and features patented technology.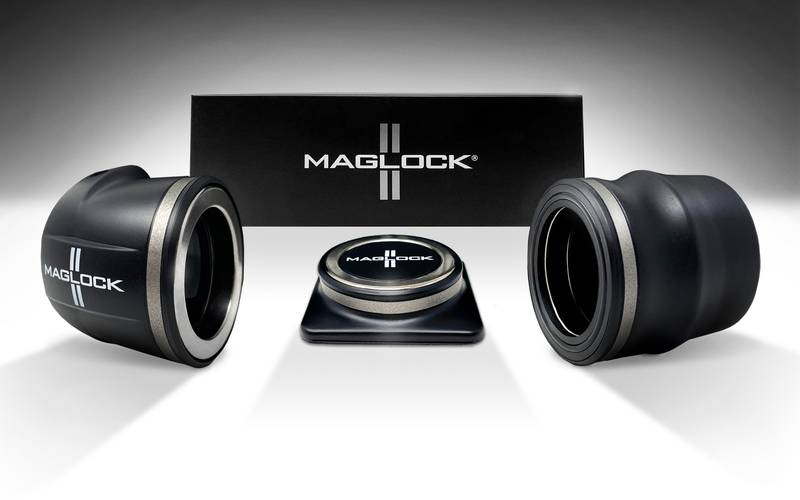 Product Information
20lbs direct pull and 10lbs of angled pressure to break the connection, Maglock Air holds strong and lets go only when you need it to.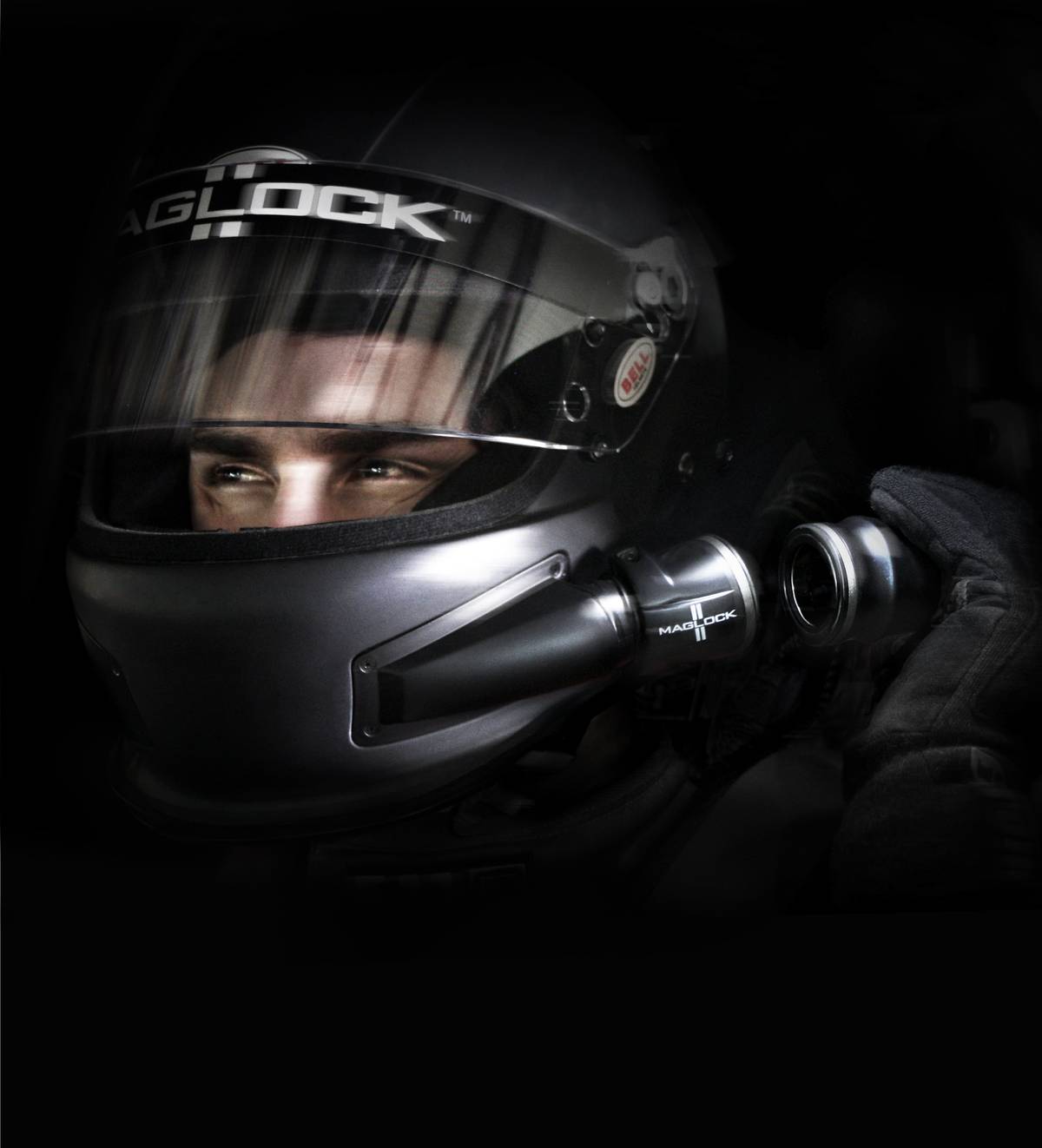 The Only Magnetic Helmet Connection Around
Patented.
"In dangerous situations, I can detach the Maglock with ease every time."