FluidLogic Coaxial Hydration System (FORCED AIR)
Forced-Air applications use our MagLock® Coaxial connector to provide air and water quickly and easily.
The Pod & Coaxial kit is designed for users with a pre-existing forced air setup for their vehicle and helmet. The Pod is the heart and brain of the FluidLogic™ system that also connects to your IOS device via Bluetooth to allow the user to fully customize their hydration profile. Included with the Pod is the Microbutton used to visually communicate with the user and command the FluidLogic system with the press of a button. All the necessary mounting, wiring, and plumbing hardware are included to turn the existing fluid source into a smart hydration system with no helmet drilling or modifications.
The FluidLogic™ Pod paired with the Coaxial system allows forced air users to connect both air and water within the same MagLock® magnetic connection. The Coaxial kit includes everything needed to completely set up one helmet and one seat in the vehicle.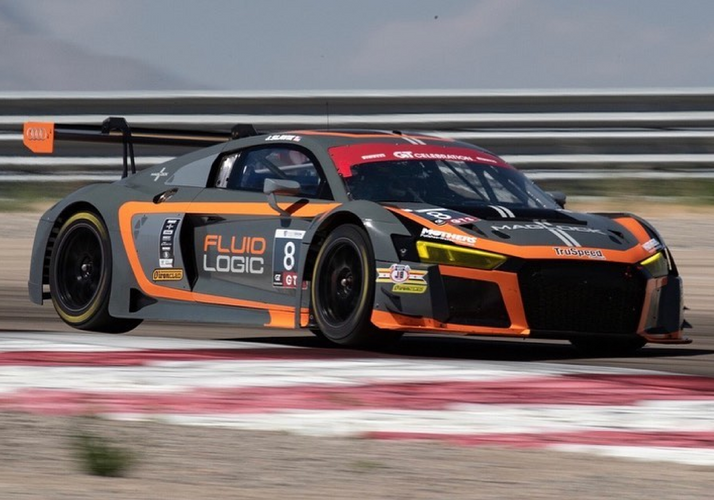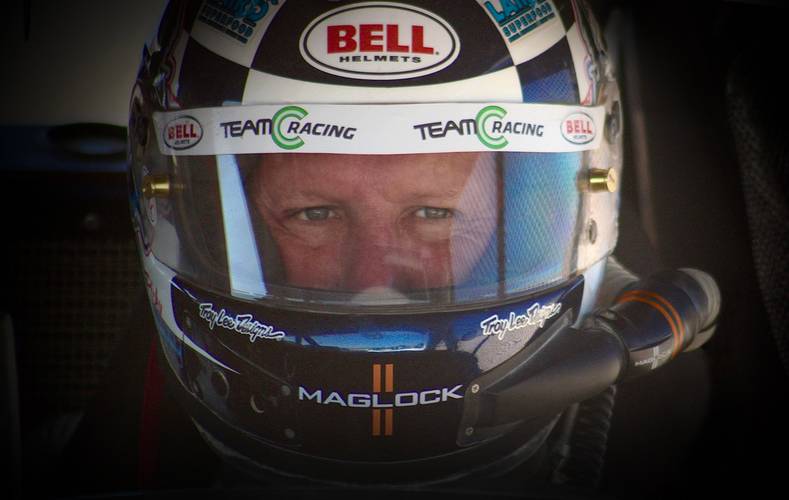 Product Information
High-tech, hassle-free, hydration systems at the touch of a button.
It takes the thinking out of hydration. Proven by a Michigan State study to improve lap times over the duration of an event.

Air Tight Guarantee
Our patented technology was was born and tested in the toughest terrain in Baja. From the intense G's of high speed ovals to the dunes of Dakar, Maglock® Air holds strong with 20lbs of pull.
"The FluidLogic system has been a game changer to my race day hydration strategy"