Fluid Containment Bottle 20oz, 32oz & 64oz
FluidLogic™ Fluid Containment securely mounts to a roll bar or bulkhead and your FluidLogic Hydration System plugs directly into the top.
Double-wall vacuum insulation keeps your drink of choice ice cold for hours on end
Quick-release mount for quick bottle changes during a pit stop
Stainless Steel Construction
Sweat Free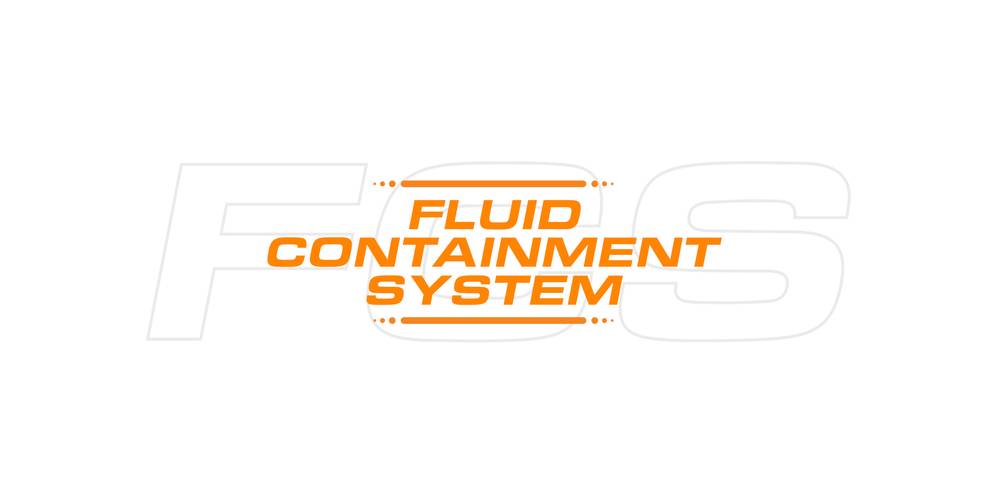 Product Information
Stainless steel, double wall, vacuum insulation keeps your drink of choice cold for your entire stint.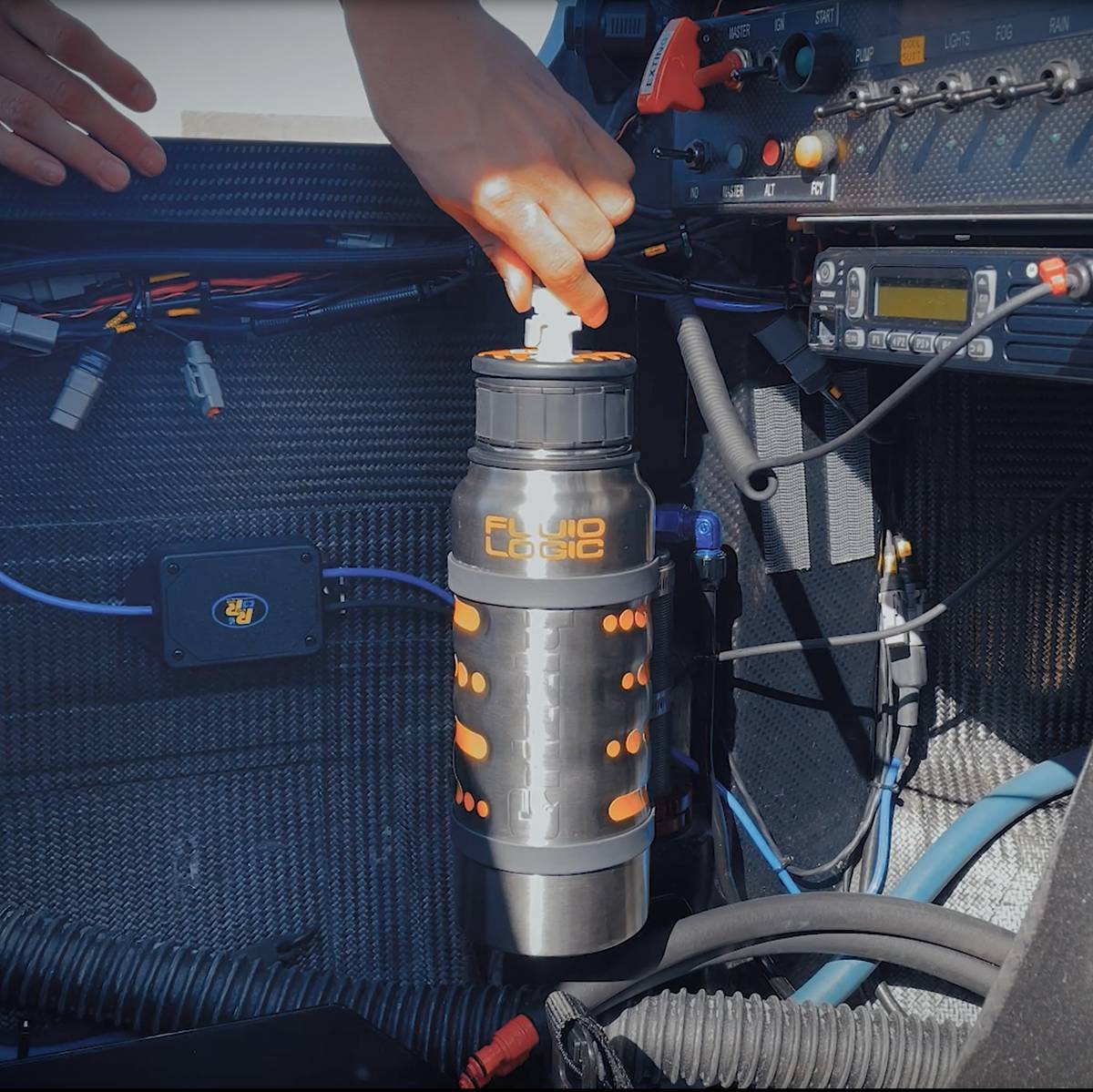 Securely mounted with quick release
Quick bottle changes during pit stops or when you switch drivers.
First time testing we filled the bottle full of ice. Big mistake as the entire bottle completely froze inside! Just needs about 4-5 ice cubes to be good all day.