FluidLogic Flush 360 HYDRATION System (NON-FORCED AIR)
The Pod & Flush 360™ Kit is designed for users that do not use forced air or simply chose not to build onto their existing forced air system. The kit comes with the Pod as described above along with the Flush 360™ assembly to allow the user to quickly connect/disconnect their hydration using the power of MagLock®.   
The Flush 360 quickly and easily installs onto the helmet in minutes with no drilling or modifications required. The Flush 360 Kit comes with everything needed to connect the existing fluid source to set up one complete helmet and seat in the vehicle.
Product Information
The FluidLogic Flush 360 System easliy mounts to any make helmet with ZERO drilling or modifications of any kind.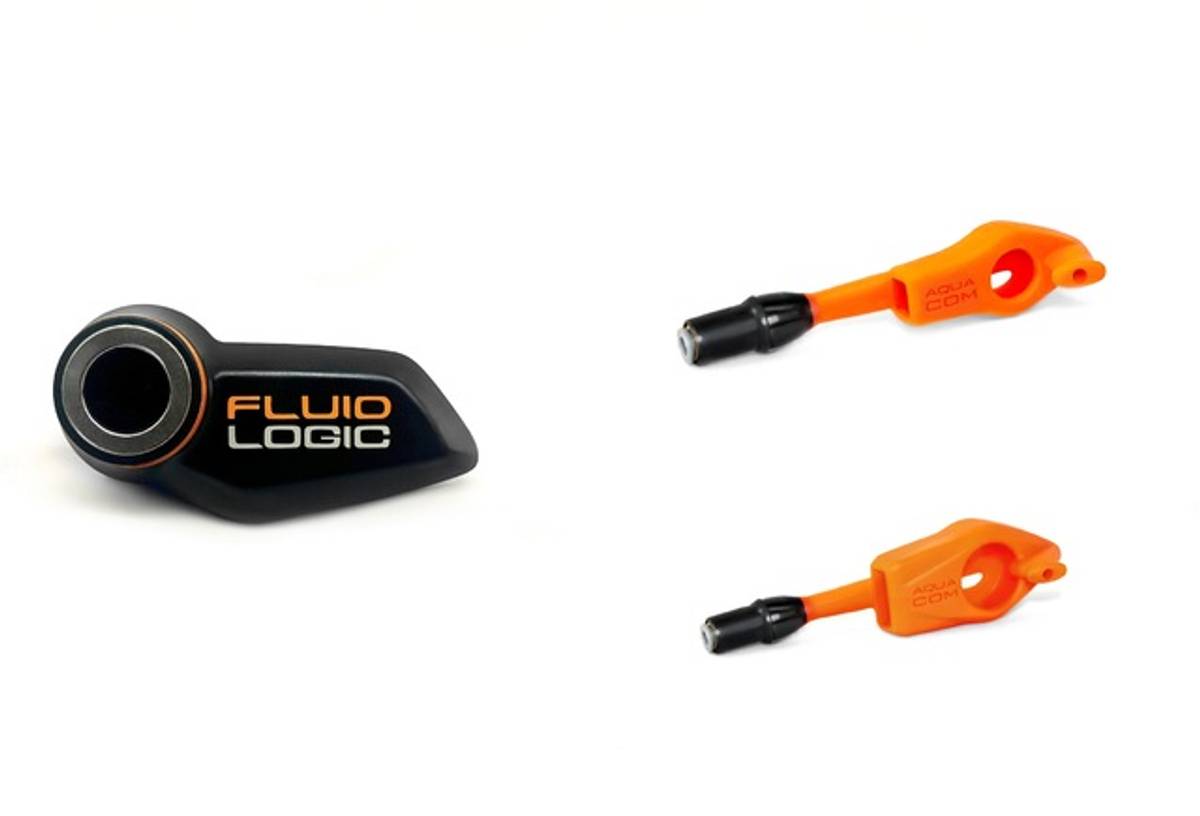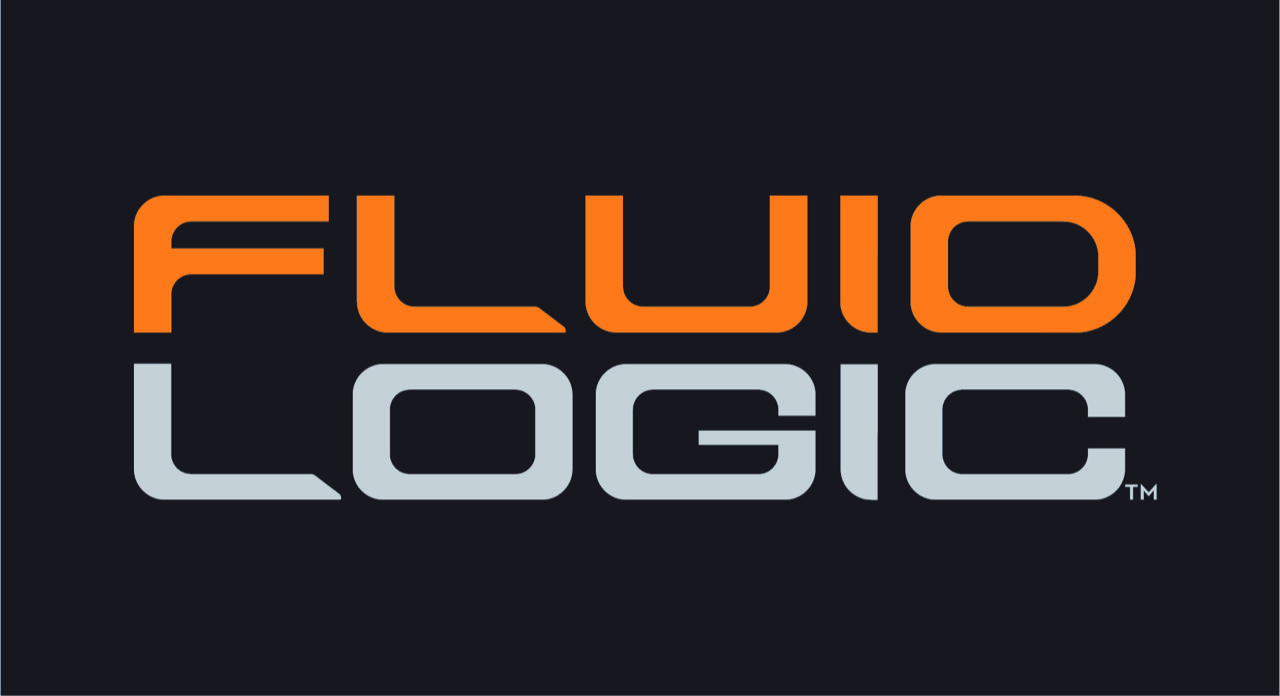 Our Lightest Fastest System
Our lightest weight components for when every ounce matters.
FluidLogic always works and never fails.